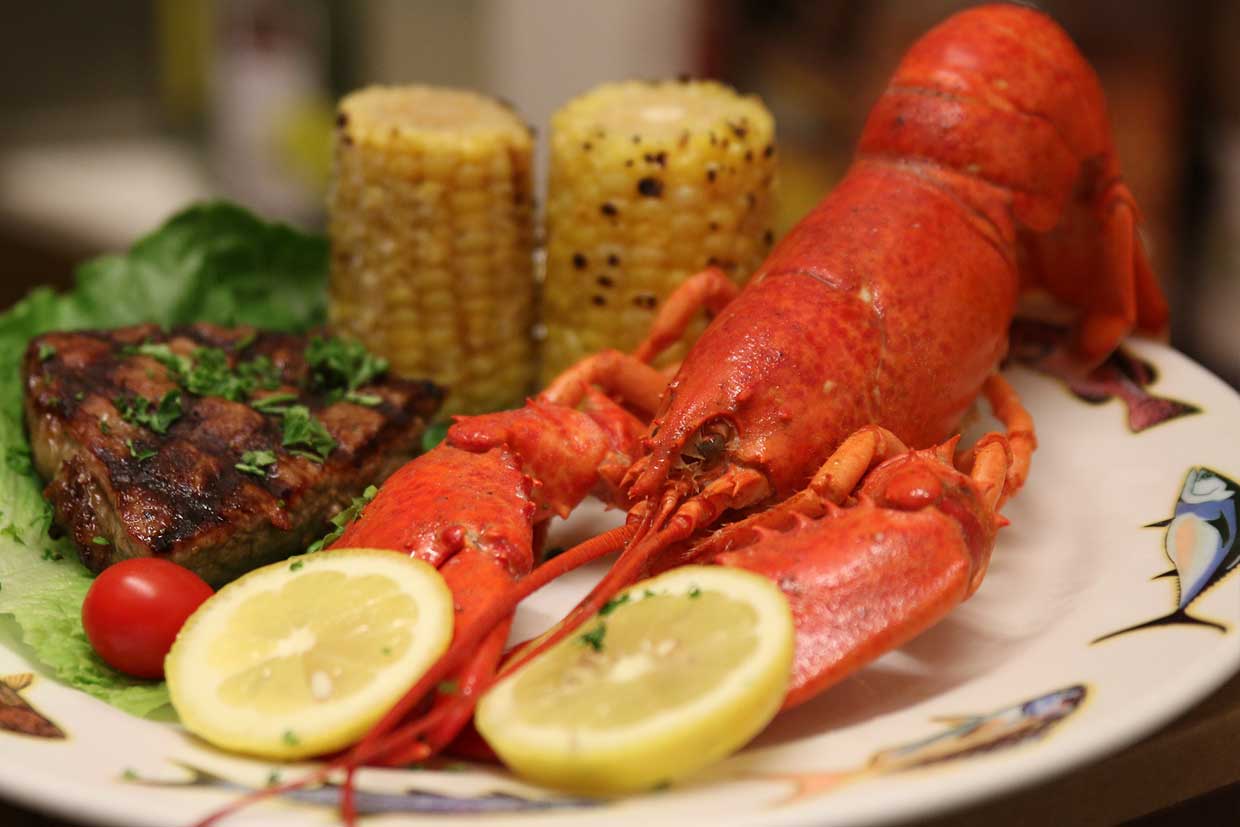 It's FRIDAY kick off the weekend with a meal from crab daddy's (all you can eat buffet)🤤😋

Www.crabdaddys.net ... See MoreSee Less
This is my favorite yummy!
Looks Yummy yummy yummy 😋
price for them on buffet ?
Want.to.try.somewhen.icomeol
That is my kind of food!!
Me Eating Crab Legs....Not A Pretty Sight....!!!
This place is 3 hours 53 minutes from Spartanburg SC it's in Murrells Inlett SC so Doris Gary sorry
Load more