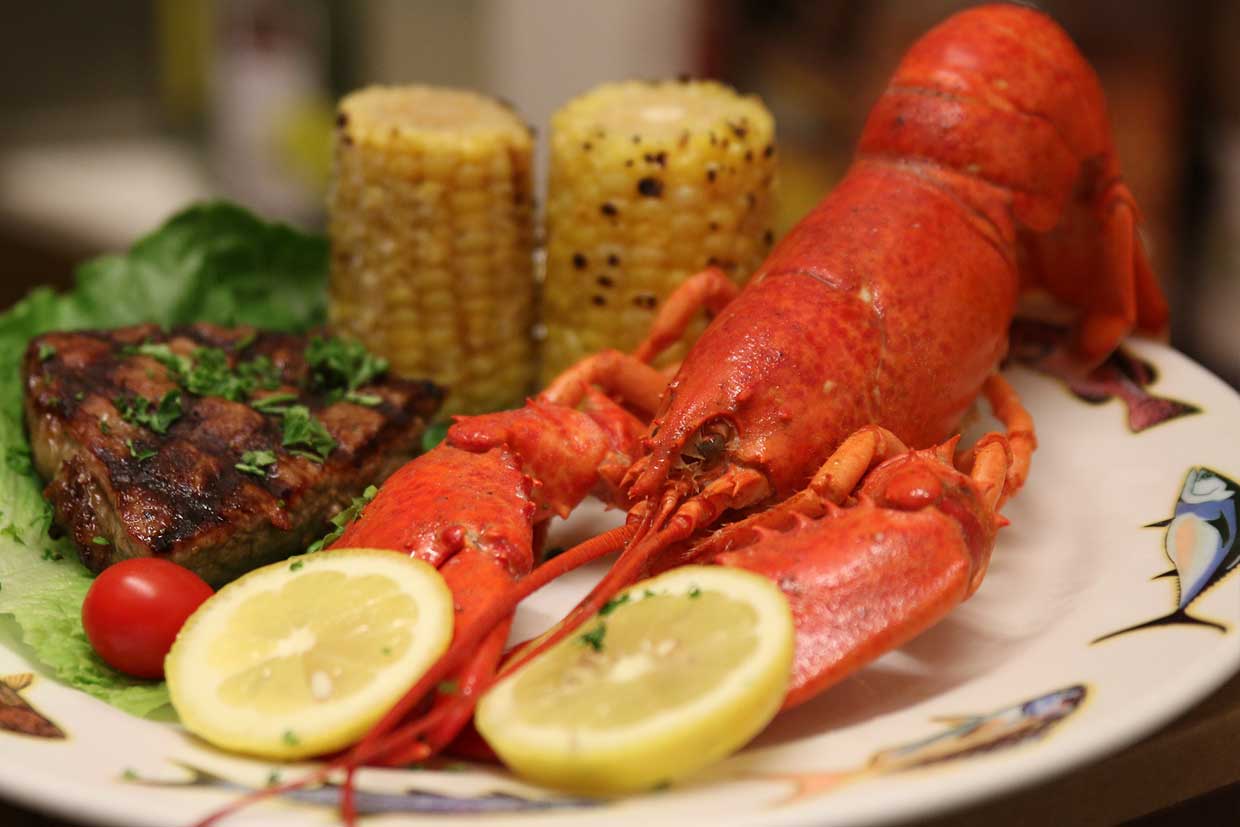 What Daddy likes, daddy gets!
So yummy! Unlimited Lobsters Crab Daddy's Seafood Buffet Restaurant
3043 US-17 BUS., Murrells Inlet, SC 29576
www.CrabDaddys.net ... See MoreSee Less
Unlimited for how much$$$? What time open?
Love them critters go easy on the butter no problem they little chicks 1 to 1 2.5 easy challenge
Looks good Sheila Lawrence
It's like that and more where else you going to find all you can eat lobsters, no where in SC for low as 50 bucks
If daddy has very low income daddy gets a picture of food
Do f they have like shrimp and all that go3 buff
Been there it's not like that sorry but it's ok🤔
Matthew Turgeon 🤣😂 and you were impressed with the three you ate
Ken Mcmichael is this the new owners , Jeffrey RichardsJeffrey was speaking of.
Load more