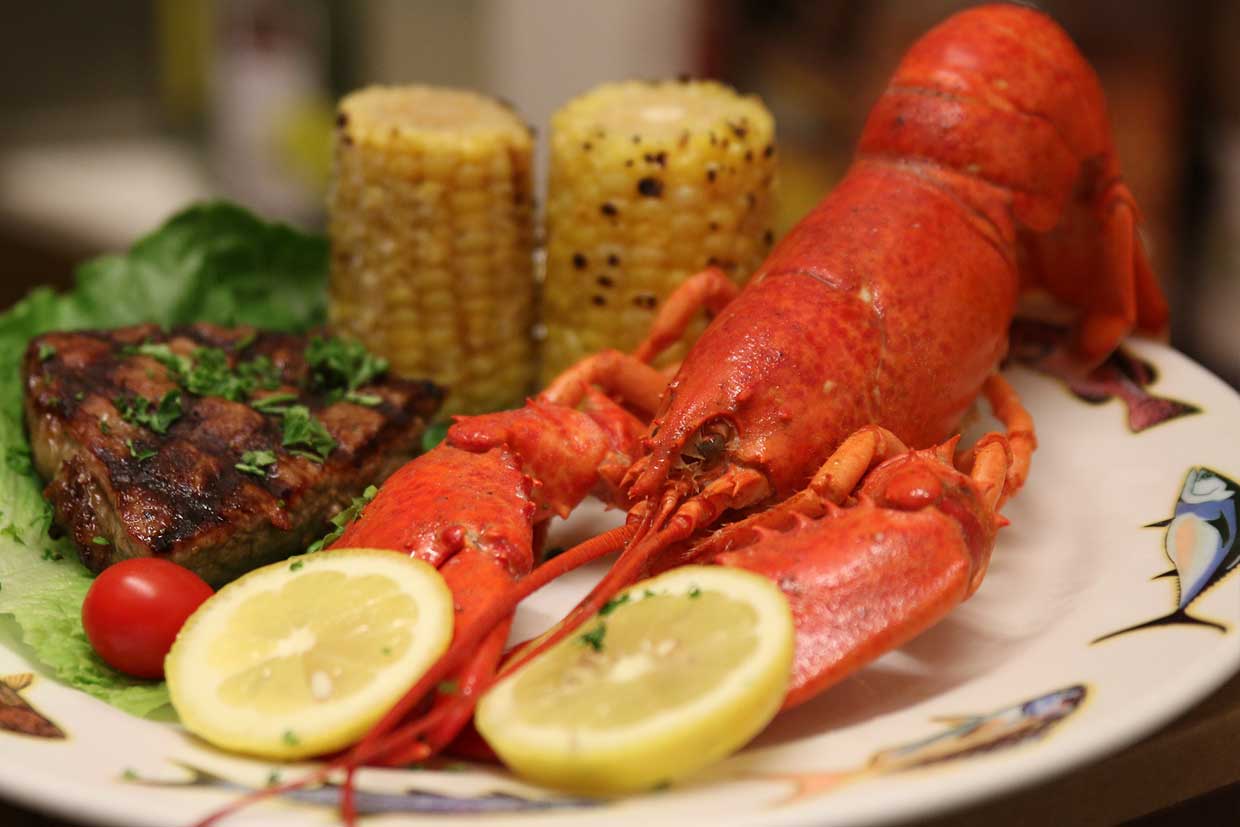 Thanks for sharing Tiana 🦞🦀 ... See MoreSee Less
I cant wait to come back this spring. The add on lobster is well worth it even if you do not eat alot of the buffett food.
Damn liars. The lobster is not on the buffet. It is an additional charge per lobster!
I wish this place was close to me😭😭😭😭😭😭😭😭😭😭
Bullshit. It is NOT all you can eat lobster included in the buffet price! That attracted me there and their buffet food sucks!!!!!!)
I did a YouTube video here! I loooooooooved it!!!! Take me back
Lobster too? Omg! How much??
Load more