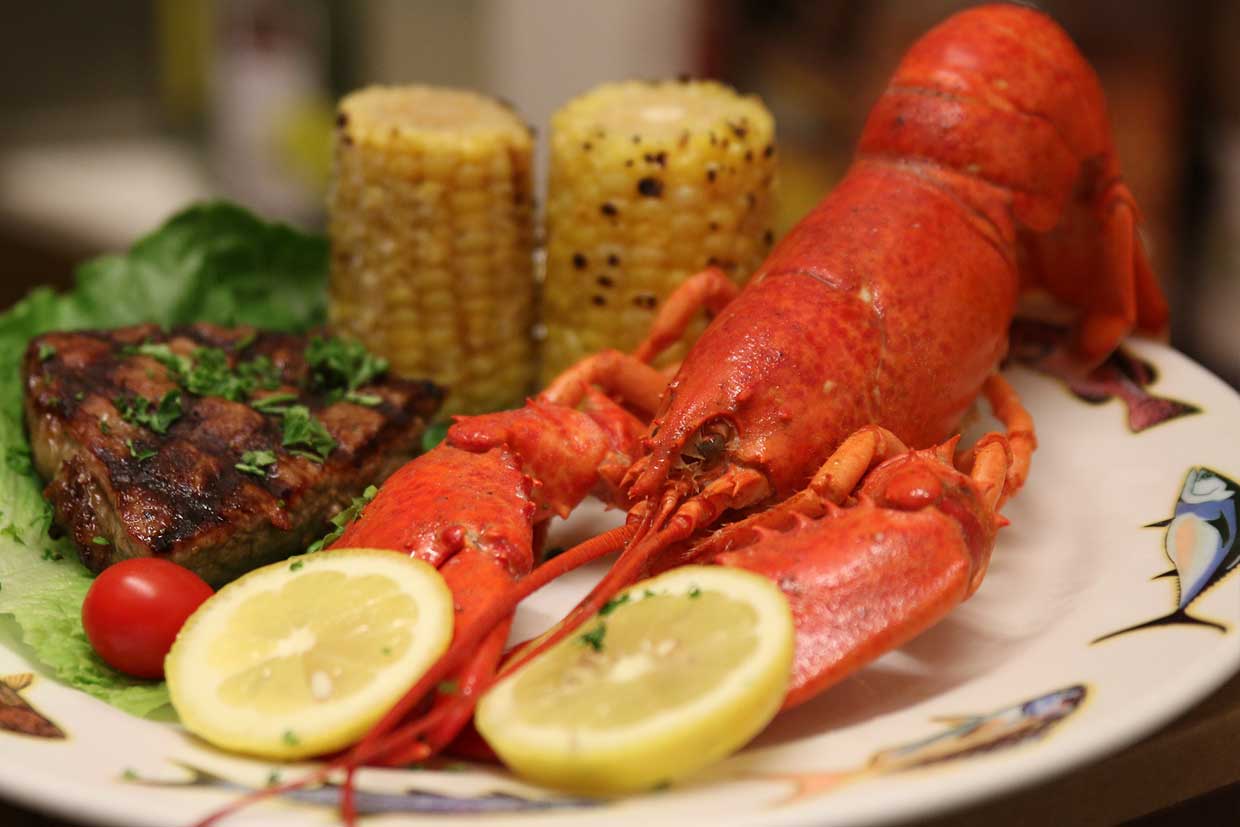 Mhmmm who would like this plate? 🙂
www.CrabDaddys.net ... See MoreSee Less
Yes!!! Ready to return to Crab Daddy's in Feb - Have the crab legs and oysters ready!
They look yummy good eaten mouth Is watering
Mmmm looks so delicious and yummy Mmmmmm and yummy.
Yesss would love to have it
Are these crab legs fried??
Load more