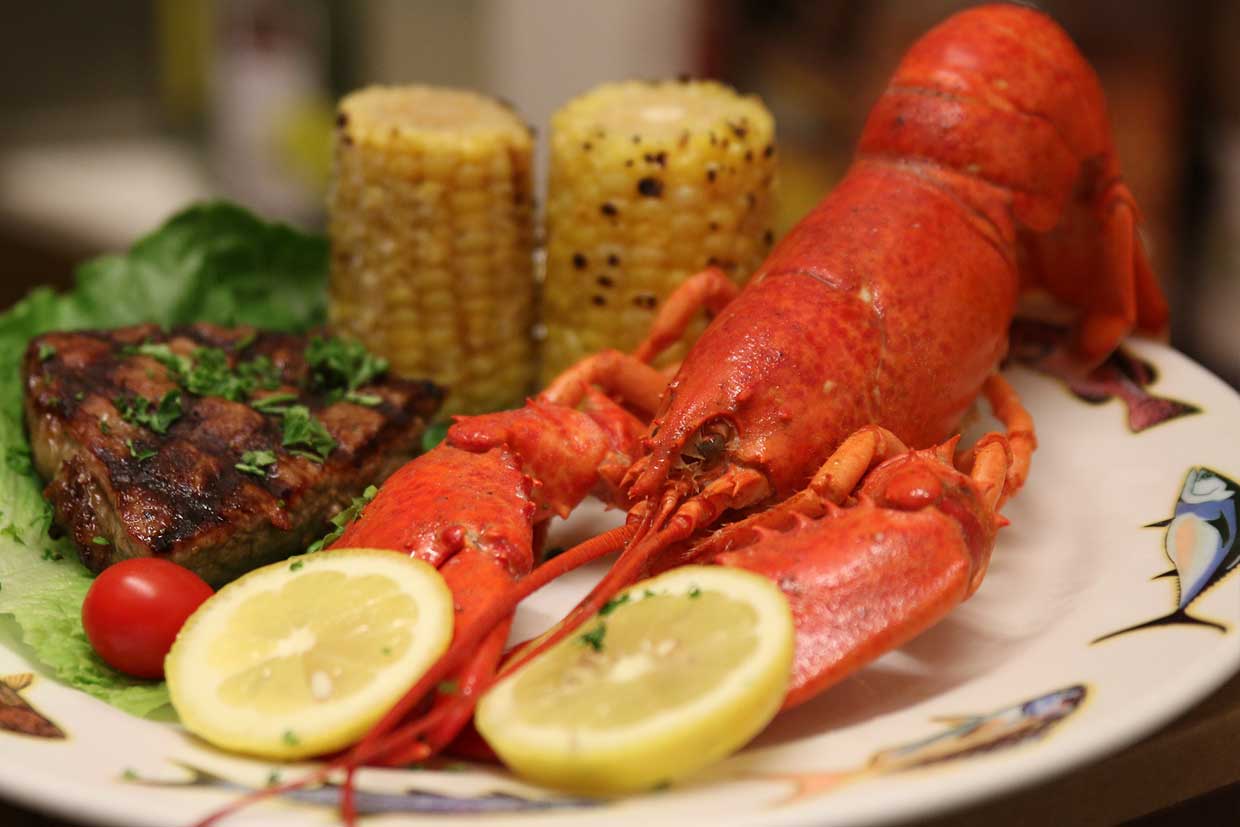 HAPPY VETERANS DAY!
Crab Daddy's Calabash Seafood Buffet will be feeding the first 50 Veterans this Nov. 11 with a free fish entree. Only with valid active or retired Military ID.
Our Veterans have proudly served our country, and we would like to thank them for their service with a complimentary meal. If you would like to meet a Veteran, come out and join us. We will be honoring them not just today, but all year long with an additional 15% discount.
www.CrabDaddys.net ... See MoreSee Less
Posted too late to benefit anyone I think.
50..????What about the other thousands to have defended this country
Load more